Videos
Elebia 2nd Generation Autohooks
Verlinde Eurobloc VT9-10-11-12
Testimonials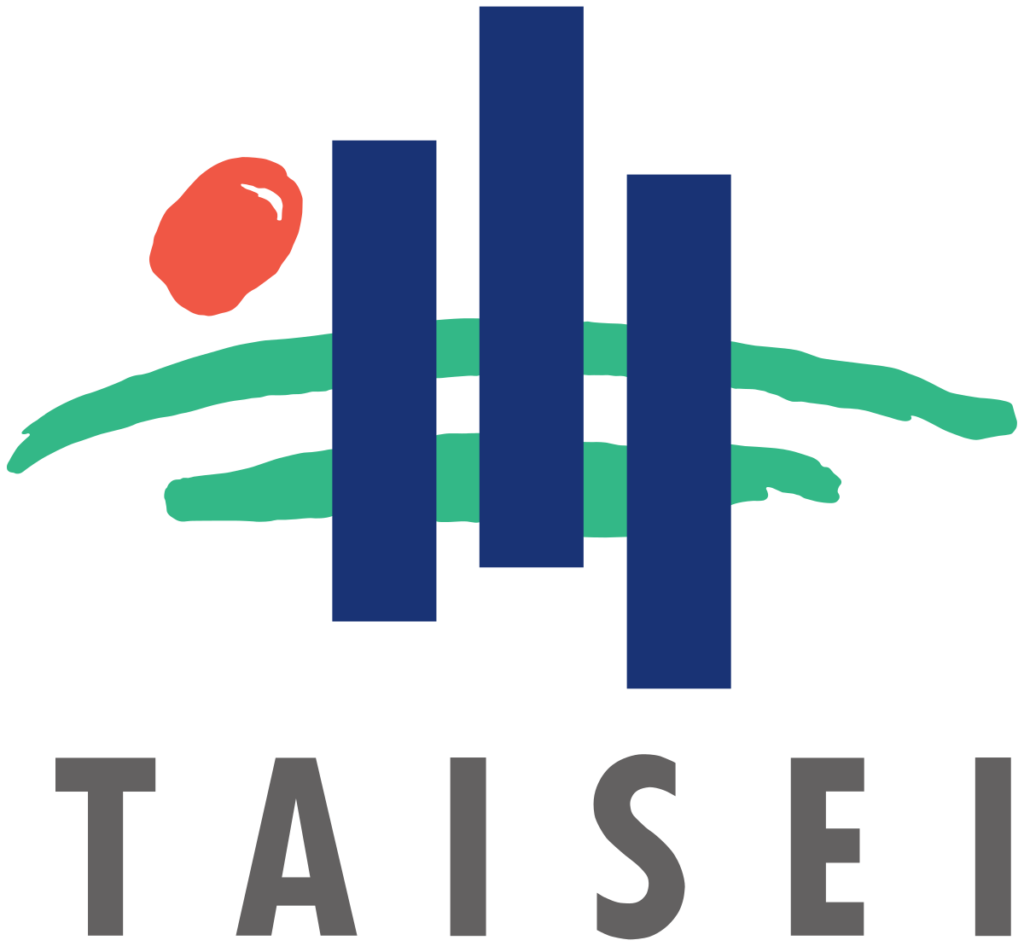 Re: Appreciation for the Commitment from Jenmon Team
It is a great experience on our first engagement with Jenmon, as our crane specialist for the LTA Thomson-East Coast Line T226 project.
This letter is written in appreciation for the commitment and efforts by Jenmon team in the prompt response and support since the beginning of the project until to-date.
We are pleased with the dedication to quality of work and compliance to safe work practices by the Jenmon team, on ensuring the timely installation of the one unit double girder gantry crane. This crane increases the productivity in our daily lifting operation.
In addition, the professionalism and prompt response by Jenmon after-sales service team has helped to reduce unnecessary downtime during critical operation hours. Even beyond normal working hours, the fast scheduling of service technicians to our site during emergency breakdown calls has been impressive to our team.
The Jenmon after-sales service team also works closely with our team on the periodically crane maintenance/inspection schedule to minimize disruption to our operations, has been of great help in contributing to the smooth operation of our project.
We are satisfied with the support provided by JENMON and look forward to the continuous support in our future projects.
Re: Appreciation of Fast and Efficient After Sales Service
We would like to share our pleasant experience working with Jenmon International Pte Ltd.
Besides constructing the cranes for our job site, Jenmon's Service Operation Team has provided good after sales services. The service team responded fast by scheduling technicians to our yard whenever we called for breakdowns. The fast response reduced our downtime of operations and enhanced the productivity of our work.
Overall, we are very satisfied with the responsiveness of Jenmon's Service Team.