After Sale Services
Immediate Support Wherever and Whenever You Need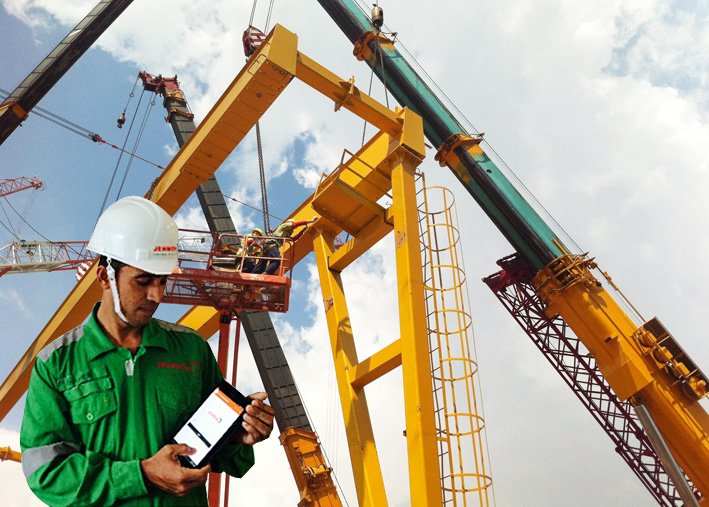 Our professional service team of veterans in the crane business is dedicated to ensure an operative crane in your worksite and is always ready to provide 24/7 after-sales services, maintenance, and relocation to upgrading.
With years of crane expertise and savoir-fare, Jenmon provides excellent customer services at all times. Jenmon engineers continue to undergo safety trainings and are constantly updated on the market products, solutions and technologies to provide practical solutions to companies of all sized from the various industries such as engineering, construction, aerospace, chemical, oil and gas industries.
Most importantly, our technicians are trained to focus on PREVENTIVE measures by detecting small repair issues, to avoid failure of more expensive components.
Types of Maintenance Services
Other Services