Training
Being a one-stop solution provider, Jenmon provides safety training and other relevant courses to customers of all trades, in order to increase safety and productivity during their lifting operations.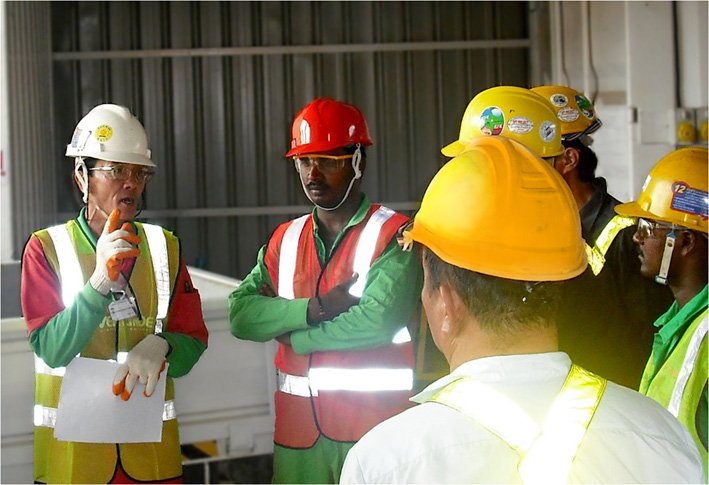 Our ambition is to set common standards that will increase safety, flexibility and productivity during the crane lifting operations, ultimately working towards an accident-free environment for the industry.
Jenmon has set up a wide range of crane training programmes for the industry's employees to achieve this goal. From basic skills of safe operations of cranes to cranes' maintenance and troubleshooting skills, our approach is adopted to ensure that all learners, both fast and slow, are able to enhance their skills and knowledge at a comfortable pace and environment.
Moving forward, we are looking into new areas which will benefit our customers in terms of safety, productivity and cost-reduction.
Types of Maintenance Services
Other Services