Emergency Response and 24-Hour Stand-by Service
Our technical specialists are on call 24/7 for any emergency breakdown cases.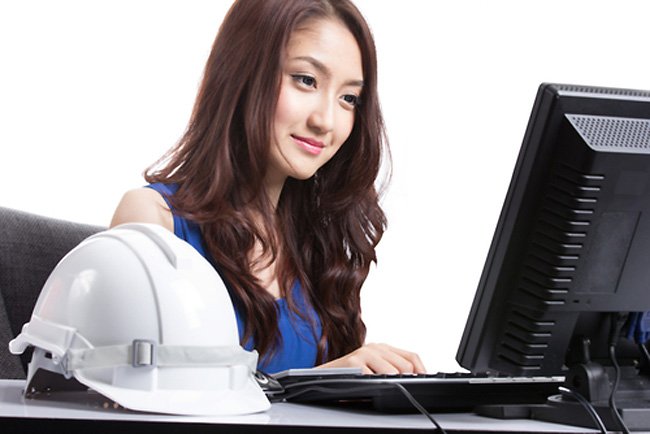 Over the years, our technical specialists have been working on Overhead Cranes, Hoists, Jib Cranes, Gantry Cranes, Engineered Cranes and several others. We service all brands of cranes, regardless of the original manufacturer and the number of years the cranes were used.
Upon receiving your call, our technical specialists will be ready with the necessary tools to diagnose and repair the breakdown. Repairs can be done either on-site, or in our workshop.
We know that when emergency arises; time is of severe importance to prevent further problems.
This is why we have put in place a quick response:
One dedicated helpline to reach all the support that you need
24-hour Emergency Response Team for Immediate Reaction
24-hour Stand-by Team for Extreme Critical Jobs
24/7 helpdesk for support and response
Breakdown response with 4 hours*
Types of Maintenance Services
Other Services