Solutions Driven
Proactively providing creative solution for customers
Excellent Service
Leading industry of cranes
We put great care and attention in building the most reliable and high-performance crane systems. Even after delivering our products, it is not the end of the process yet. Rather, it is the beginning of a relationship. This is due to the fact that we treat our customers as our committed partners, thus aiming to achieve success together. When our customers achieve their goals, we will be there to celebrate with them.
Read more about our story
Projects finished and still counting
Head offices in multiple countries
Industry workers and engineers
More than 20 year experience in industry
We believe that companies can grow their business in two ways: by finding new clients or growing with existing ones. We believe that growing with our existing clients by helping them grow is the right approach to fulfil our mission of providing The Renowned Specialist For Lifting Solutions. From conceptualisation, to commissioning and conditioning of crane systems, we are with you every step of the way.
Because we have always treated your success as our own.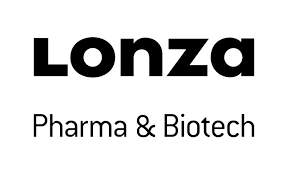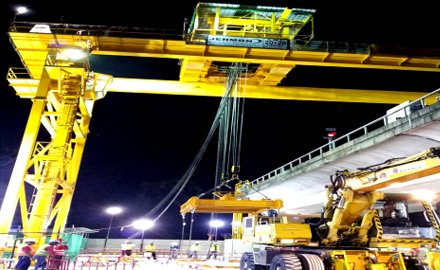 Changing of Sleeper
Awarded by Gammon Construction for 2 units of 40 ton Gantry cranes for Land Transport Authority (LTA) – Singapore MRT Limited (SMRT)/ Track Sleeper's Replacement projects.
Read the full story
Working Away from Home
The CLB project requires synchronized crane to move long items across CLB safety. Assembly, testing and commissioning are completed oversea.
Read the full story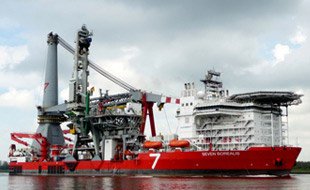 Challenging the Sea
Confined space in the vessel requires super tight headroom solution and equipment that can withstand the ruthless weather.
Read the full story
Any questions? Get in touch
Thank you for visiting Jenmon website. We hope the information on our website has been useful for you. We welcome your enquiries on any Jenmon products and services.
Get in touch with us